Feature
Main functions and features of Penfon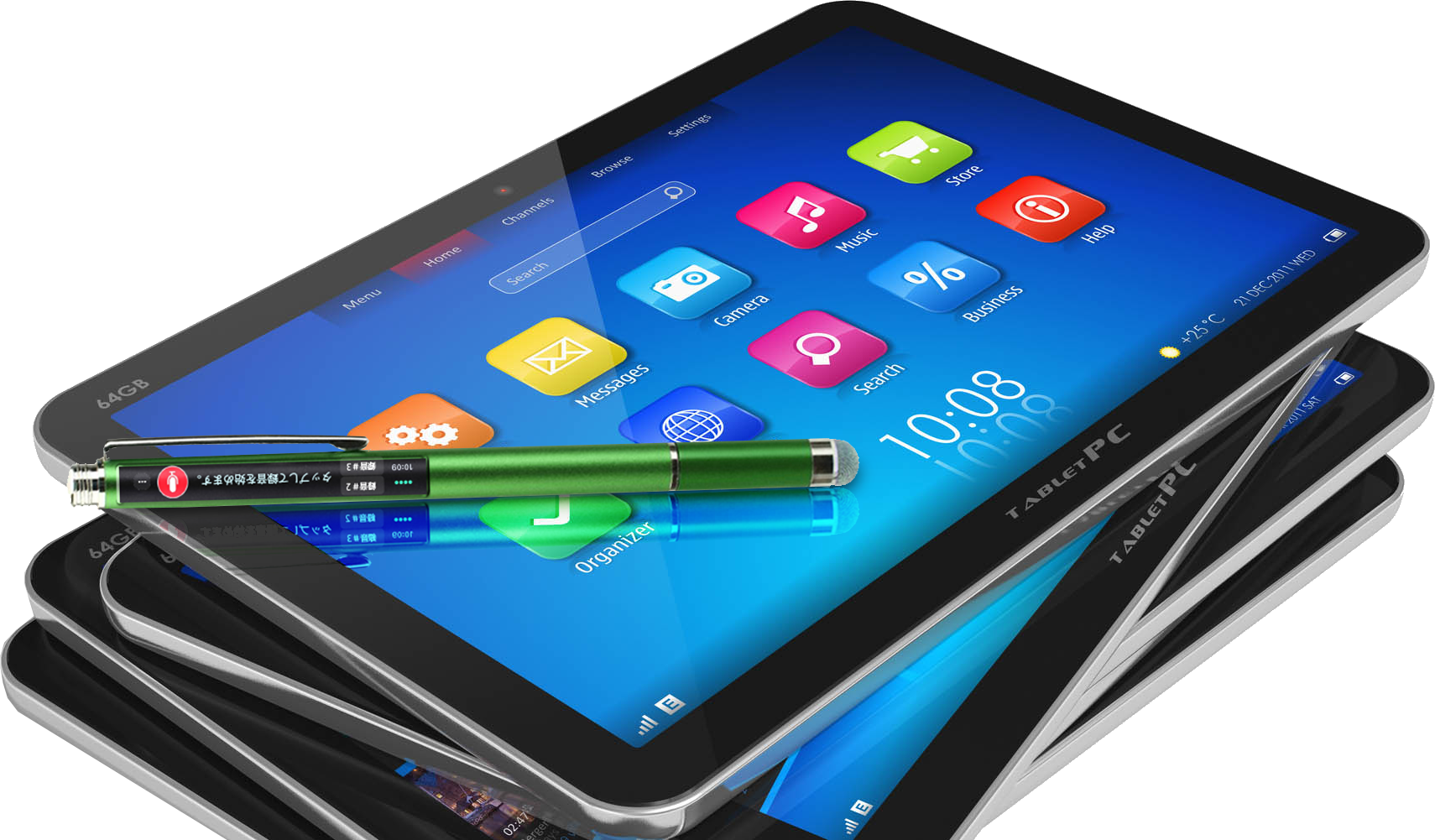 Since Penfon is equipped with a telephone function, you can make calls with a single tablet without having a smartphone. Significantly saves your phone/internet expenses
You can insert a hand drawn image into the body of an email (copyright certified). This substantially reduces the trouble of creating files.
Built-in camera and voice recorder. You can record voice and videos, and take photos. The acquired data will be immediately linked to the tablet via Bluetooth, so you don't have to worry about having to transfer the data.
Call recording function. For any conversation that you would like to keep as evidence, or any spontaneous business talk, this would do.
Can be used remotely. Data recorder with Penfon is immediately reflected on the tablet.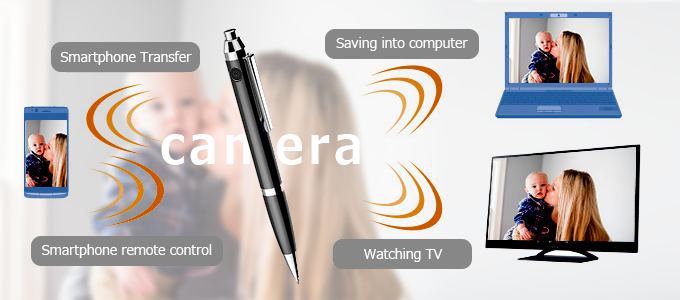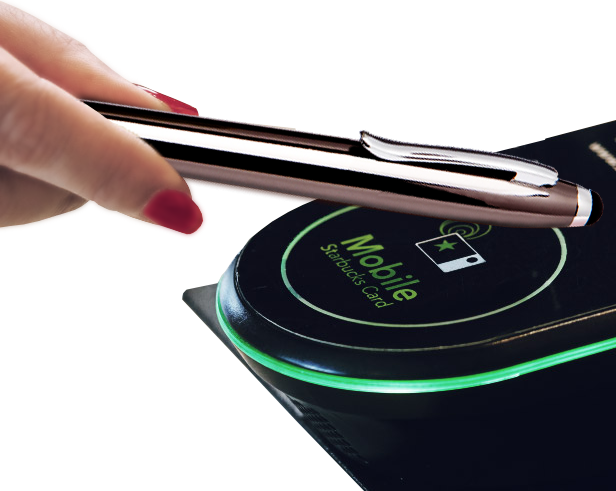 Almost the same size of a ballpoint pen. By having the Penfon in your chest pocket, you can immediately respond to incoming calls or talk while you are on the go
The tip of the pen is usually stored inside the Penfon, so you don't have to worry about damaging your clothes. Like a ballpoint pen, bring the tip out when you use as a touch pen
Equipped with e-money for transportation (Suica, Pasmo, etc.) Make payment simply by touching the screen with your Penfon
Supplementary Information
・2008 Patent obtained  >>>Check the Patent
Hand drawn image inserting into the email body

Penfon allows you to insert a hand drawn image into the body of an email. This is a function that we already have intellectual property rights for and will develop in collaboration with an email software company.

There is another pen-type cell phone of the same name is sold in the United States, but our Penfon is an accessory that works through Bluetooth connection with a tablet, so it is a fundamentally different product.

The patent for our Penfon was acquired way earlier than the other party, and the fact that the name "Penfon" has been used in the patent, they may have interfered with our business.
In addition,there are companies that sell "pens that you can talk on through connection with smartphones," which is similar to Penfon.Based on the time it was developed, we plan to file a lawsuit for patent infringement.